20 March 2021
A great day to be a member of Malahide Camera Club as the 2019 FIAP World Cup Award Ceremony was held. I had the honour of speaking on behalf our club.  Congrats to the Photographic Society of Taipei for coming first of the 147 clubs who entered.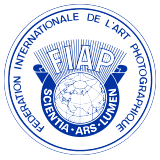 5 March 2021 
Super news by email. The Royal Photographic Society awarded me an Associateship. This was based on my successful AIPF panel from 2014.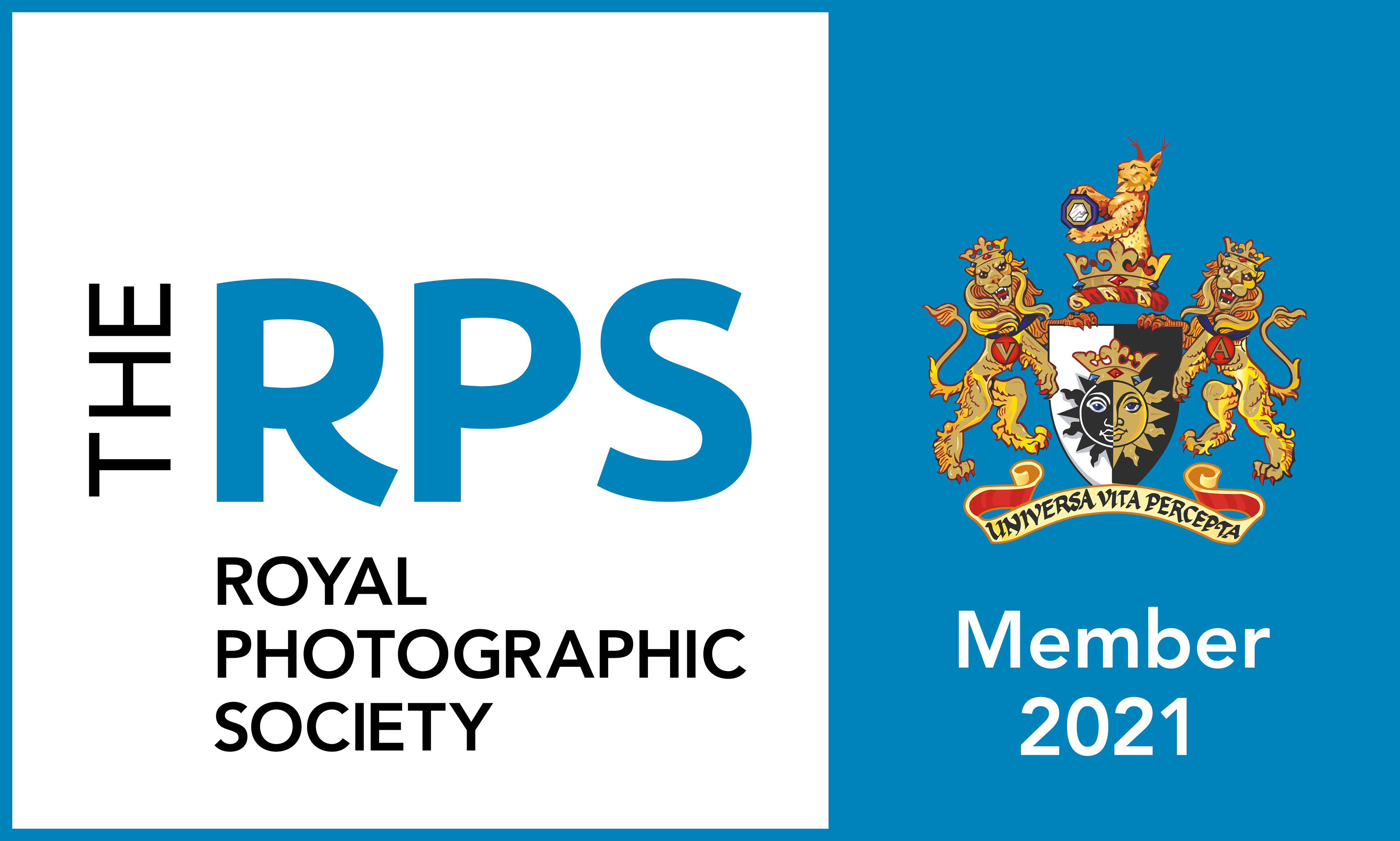 Sunday 28 February
Very glad to get the prototype of the website working. Now for the hard work to populate it!